By Philip Messing and Chris Perez
June 22, 2015 | 2:36pm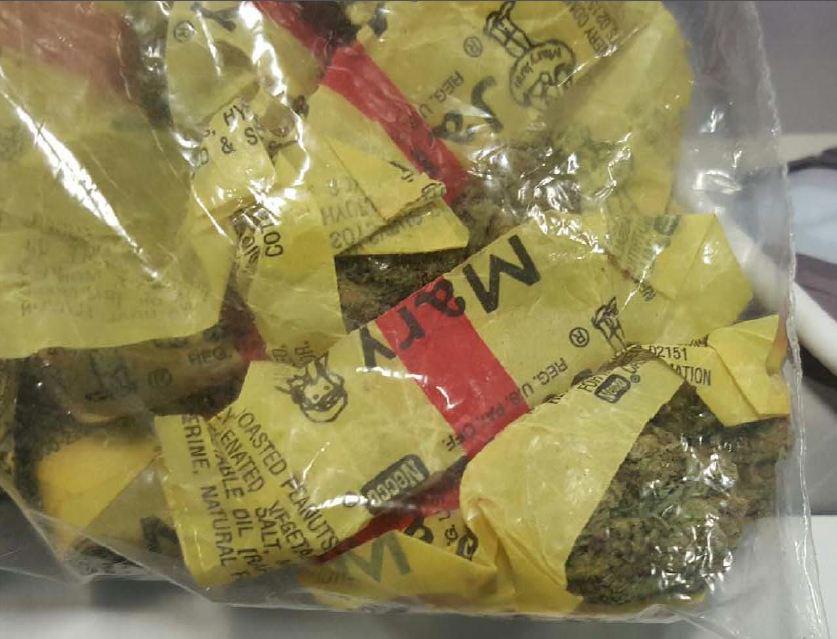 This dope must of been high on his own supply.
A passenger at Newark Airport tried to sneak a stash of marijuana past the TSA — disguising it in Mary Jane candy wrappers, authorities said.
Gregory Murphy's "bad trip" started Friday at around 5pm when he heard his name being paged over the loudspeakers as he prepared to board a plane at Gate 85, according to Port Authority police.
The 49-year-old Toms River, N.J. resident was confronted by TSA officers after they discovered Zig-Zag rolling papers and "a green leafy vegetation" inside of his checked luggage.
Murphy later admitted to Port Authority police that the greens — which was wrapped in seven Mary Jane candy wrappers and concealed in a plastic zip-lock baggie — was in fact marijuana and that it and the rolling papers belonged to him, authorities said.
Murphy was arrested and issued summonses for possession of marijuana under 50 grams and possession of drug paraphernalia. He has been released and is due in court on July 7th.