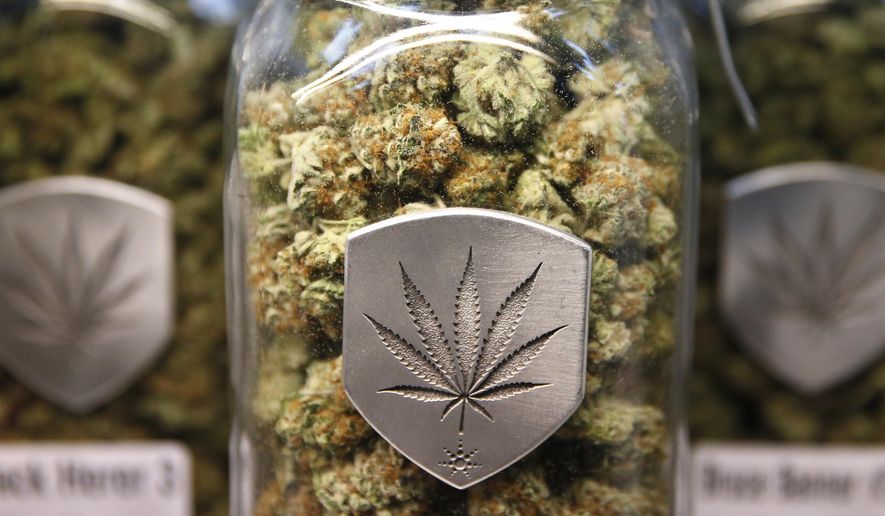 By Jennifer Harper – The Washington Times – Thursday, May 12, 2016
Three Democratic lawmakers will herald the start of a two-day lobbying effort by marijuana entrepreneurs on Capitol Hill.
Reps. Earl Blumenauer and Ed Perlmutter of Colorado plus Denny Heck of Washington joined the National Cannabis Industry Association for a press conference Thursday just outside the U.S. House to talk up policy and "advocate for fair treatment of the legal cannabis industry," according to the organization. They will spend the next two days explaining their situation to as many elected officials as possible.
The trade group is troubled that "legitimate cannabis businesses" often can't access basic financial services. They take issue with cannabis business who must pay "double or triple the effective federal tax rates of any other industry." They want marijuana "de-scheduled" from the Controlled Substances Act.
The cannabis entrepreneurs also appear to be intent on changing the image of the emerging industry.
The association itself has a formal code of conduct for its membership and officers them this message: "Lobby Days provide the best opportunity to show our nation's decision-makers what a responsible and legitimate cannabis industry looks like."
The group plans a major national expo and business summit in Oakland, California next month. Currently, 19 states the the U.S. have legalized medical marijuana. Four states, as well as the District of Columbia, allow marijuana for both recreational and medical use. Sales nationwide of legal weed are expected to top $4.5 billion this year.